Breathtaking hiking, from valley to peak.
Some of the Earth's greatest landscapes are found in the Alps of Switzerland, Austria and Italy. At Alps Elevated, we aim to give you an experience of unparalleled value by taking you on guided hiking tours to places that you'll never forget.
All photography is from our trips.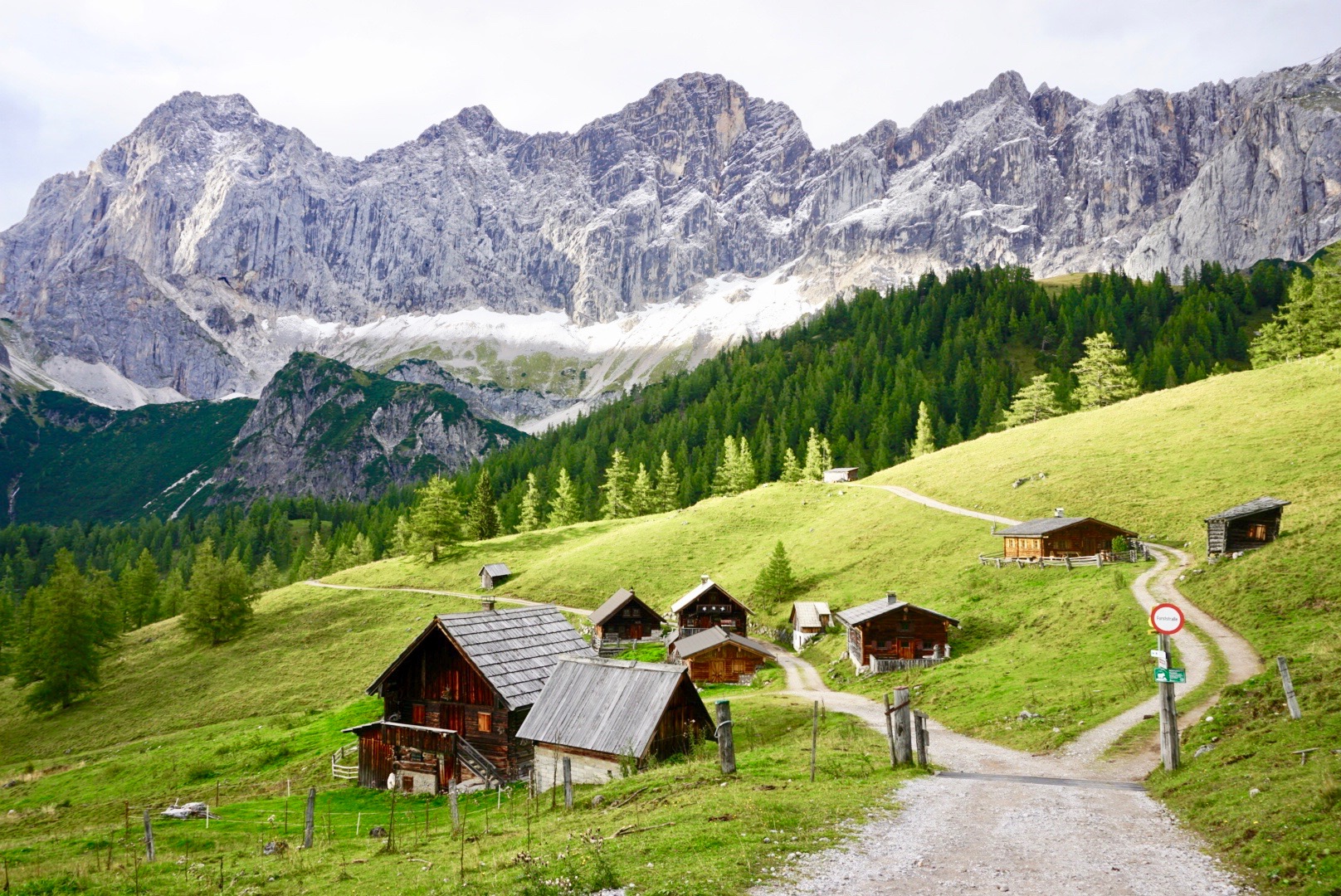 Find out more about what makes our Alps Elevated experience unique.
Ready to see where we go? Take a look at some of our past trips and what areas we specialize in.
Read reviews from previous clients who had an elevated hiking experience.